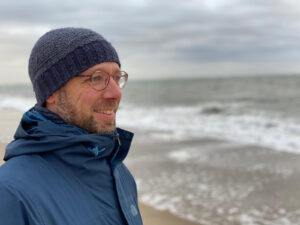 I am Associate Professor in Mathematical Physics at the Institute for Mathematics, Astrophysics and Particle Physics of the Radboud University Nijmegen. My research focuses on noncommutative geometry and its applications to particle physics.
---
News
---
Recent and upcoming Conference/workshop organization
NSeaG: Non-commutative Geometry along the North Sea, Lorentz Center Leiden, November 2-5, 2020 (postponed!)
Focus session at Physics@Veldhoven, January 21-22, 2020.
Noncommutative manifolds and their symmetries, Scalea, September 16-20, 2019.
Bivariant K-theory in Geometry and Physics, ESI, Vienna, November 5-30, 2018.
KK-theory, Gauge Theory and Topological Phases, Lorentz Center Leiden, February 27 – March 10, 2017.